4 tags
"Methinks we have hugely mistaken this matter of Life and Death. Methinks that..."
– Herman Melville, Moby Dick
3 tags
"Every living thing is, from the cosmic perspective, incredibly lucky simply to..."
– Dan Dennett, born March 28, 1942. (via explore-blog)
3 tags
"One day I will find the right words, and they will be simple."
– Jack Kerouac
"Words are sacred. They deserve respect. If you get the right ones, in the right..."
– Tom Stoppard (via mauricesmall)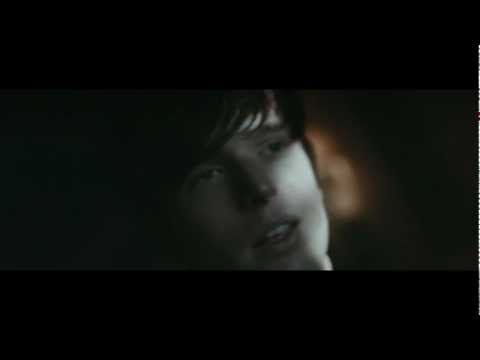 "And I like it the farther I get out."
– Brand New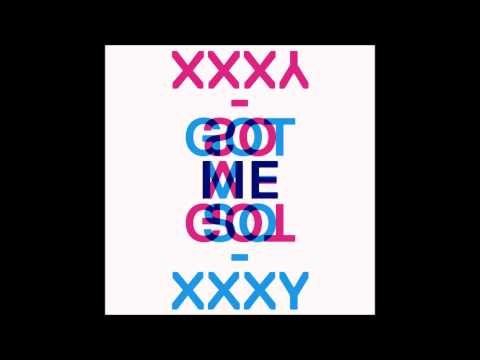 2 tags
"A work of art which did not begin in emotion is not art."
– Paul Cezanne (via colourthysoul)
"Writing gives you the illusion of control, and then you realize it's just..."
– David Sedaris
"One day you may catch yourself smiling at the voice in your head, as you would..."
– Eckhart Tolle (via dopatonin)
"What is the answer? What is the question?"
– Last words of Gertrude Stein, 1946 (via sweetannasour)
6 tags
"That is part of the beauty of all literature. You discover that your longings..."
– F. Scott Fitzgerald
"It is the same assumption that motivates a homeowner to sell to whites only -..."
– Hunter S. Thompson The Great Shark Hunt, "A Southern City with Northern Problems" (via atheneckm28)
"Strangeness is a necessary ingredient in beauty."
– Charles Baudelaire (via konagrown)
5 tags
5 tags
"Souls love. That's what souls do. Egos don't, but souls do. Become a soul, look..."
– Ram Dass   (via somepsychedelia)
1 tag